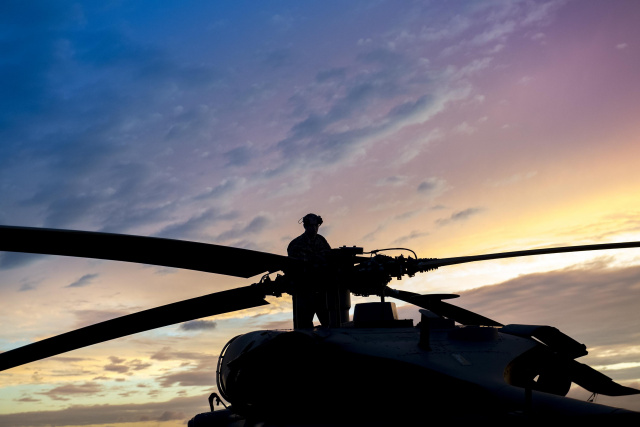 Vinton County – A Medical Helicopter has crashed and OSP has reported three are dead from the crash. The Survival Flight Helicopter crashed in McArthur area by Lake Hope Park between Chillicothe and Athens, and was in route to a emergency call.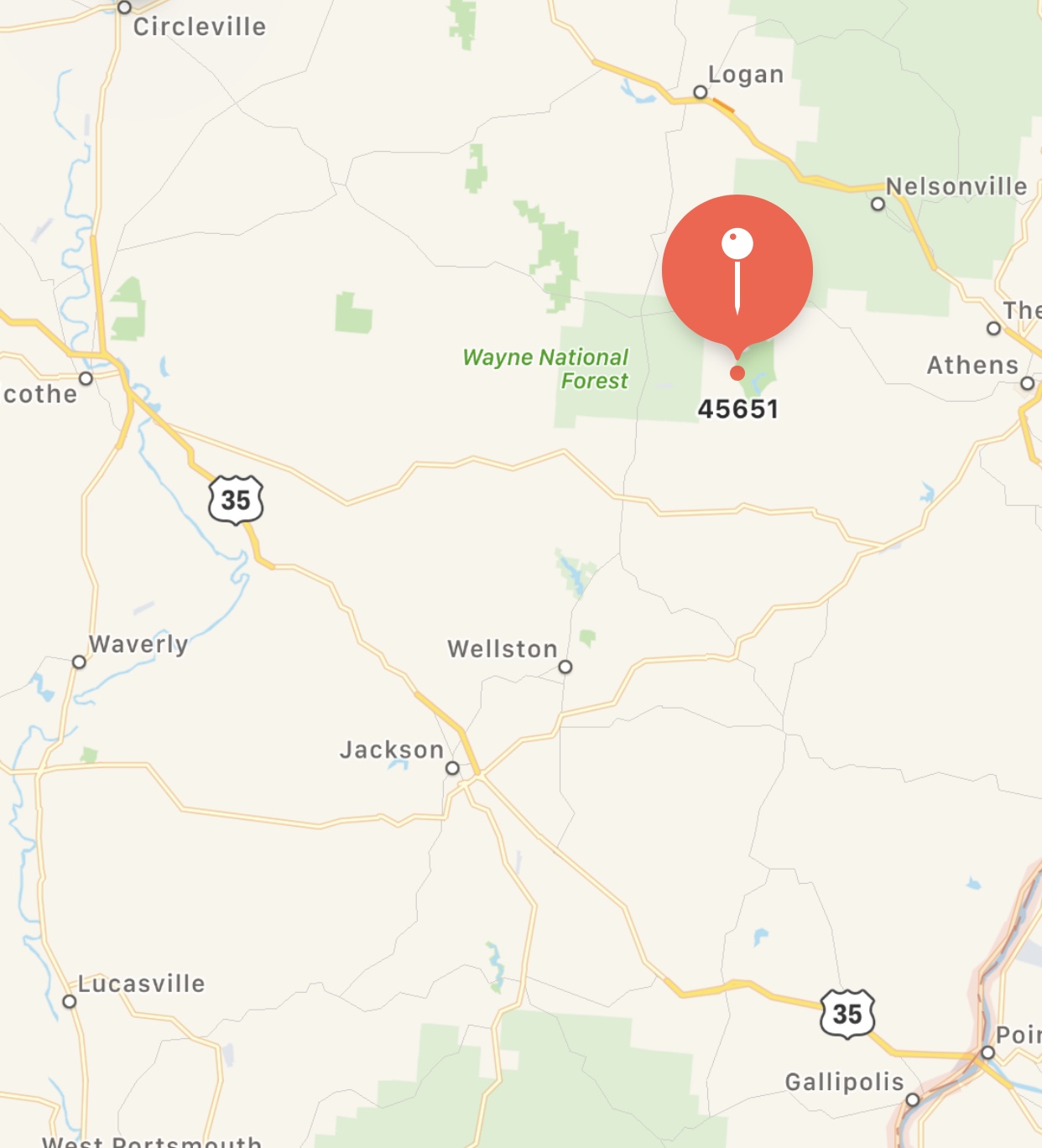 Mount Carmel Health issued a statement on behalf of the VP of EMS Operations regarding survival flight:
I am deeply saddened to share with you news of a heartbreaking event that occurred earlier this morning. A Survival Flight helicopter was involved in an accident in southeastern Ohio. Law enforcement confirmed that all three crew members on-board the helicopter did not survive. There were not any patients on-board. The Federal Aviation Administration is investigating. We will share more information with you as it becomes available.
Medflight posted earlier that they had received the details of the fatal crash and wanted to report that it was not their aircraft and all their crews are fine. https://medflighttouchingbase.com/2019/01/29/medflight-confirms-safety-of-teams/?fbclid=IwAR31pXnOYoBHJqHfpf6KsxaTz1r0Knu8x0INsK7_GVOBRQOSgLAySXNpmCE
more information will be available later from Ohio State Highway Patrol.