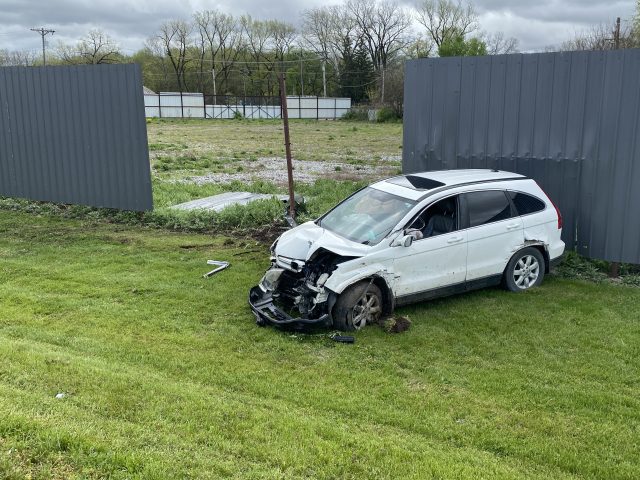 Pickaway – Pickaway Deputies are now searching for a man that caused a wreck at the intersection of 56 and 22 West in Pickaway County.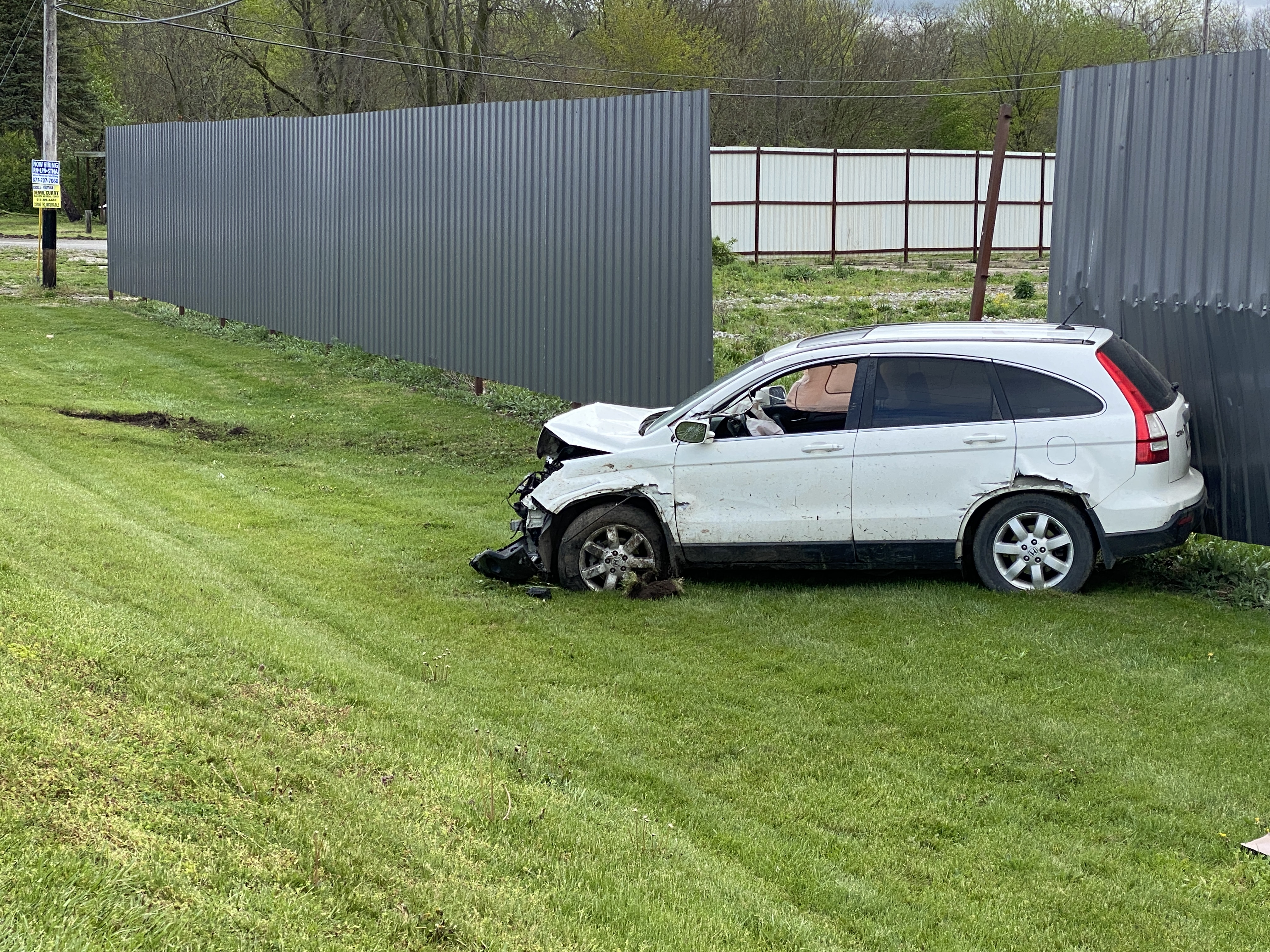 According to deputies a man was driving the white CRV westbound on US-22 at a high rate of speed and failed to keep safe distance between him and a Dynahoe Dump truck also heading westbound on US-22. The White SUV hit the Dump truck at the intersection of US-22 and US-56 causing it to lost control and hit a fence disabling the vehicle.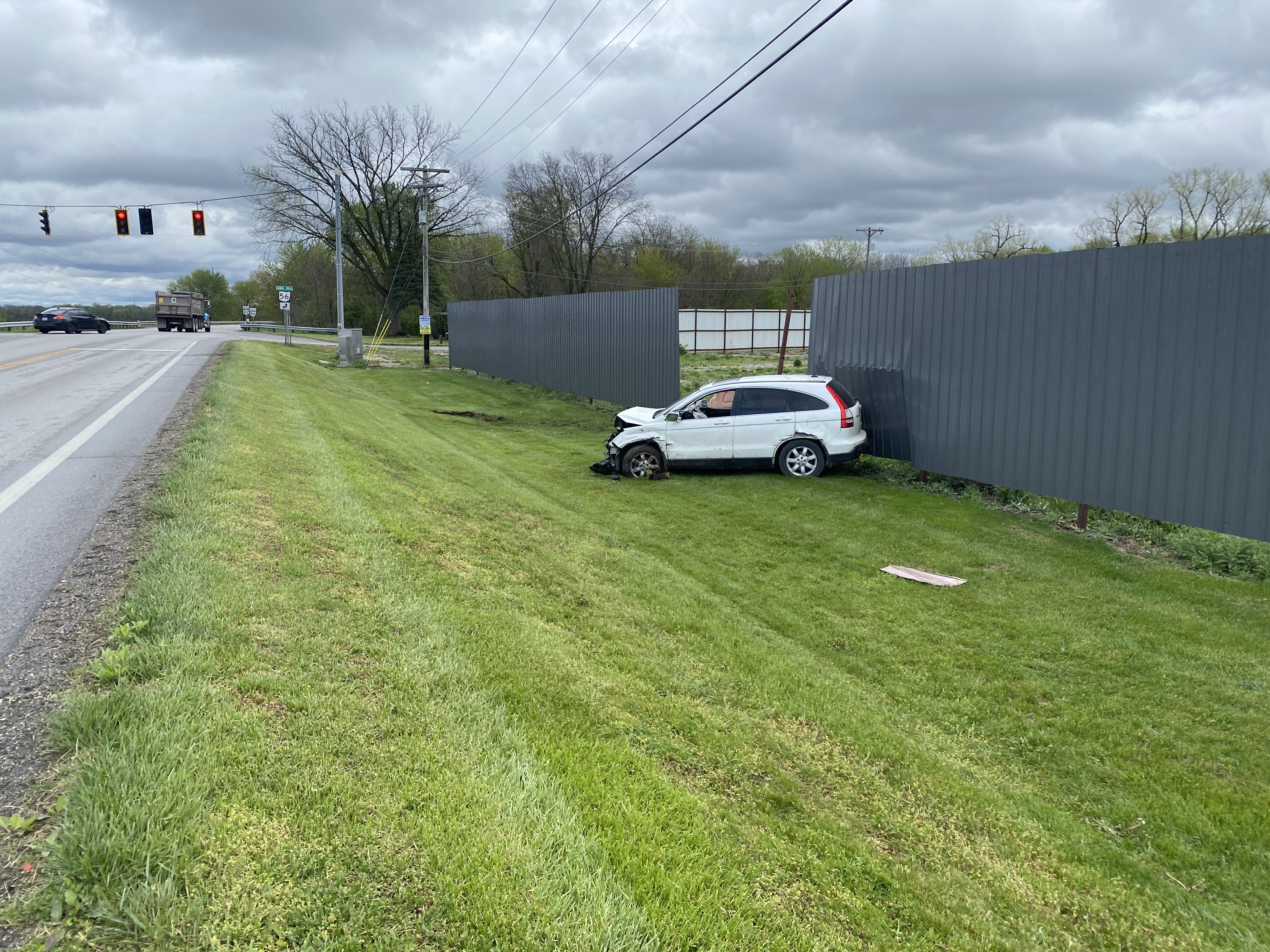 According to the driver of the dump truck when he got out of his vehicle to check on the driver he climbed out the window and fled. Now police are looking for the suspect.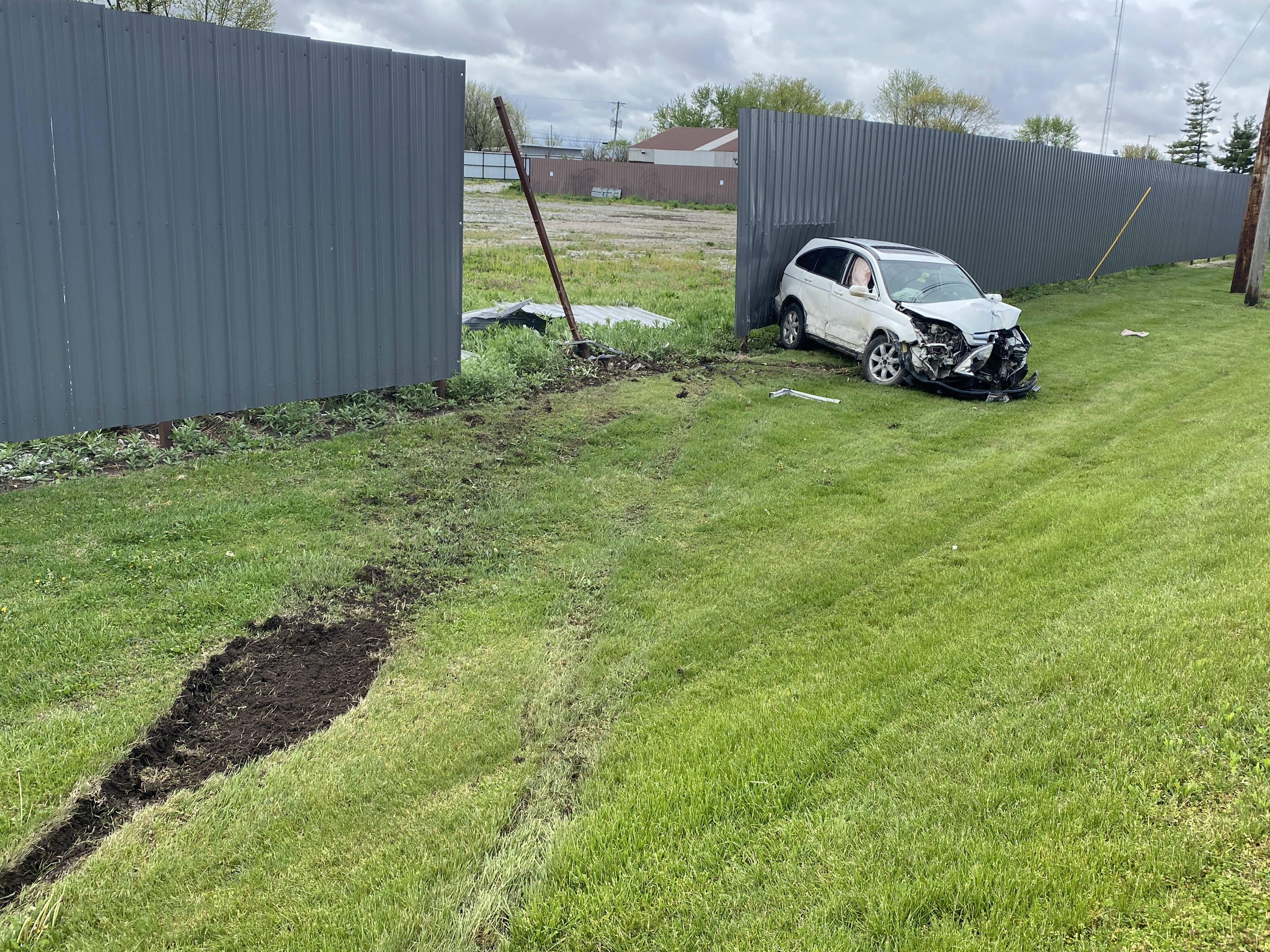 According to police the vehicle is registered out of Dayton, the man is described as a white man wearing dark clothes that may have some injuries from the accident. When he ran he headed southbound on Canal road. Sheriffs are currently searching for him. If you see him please contact local authorities.