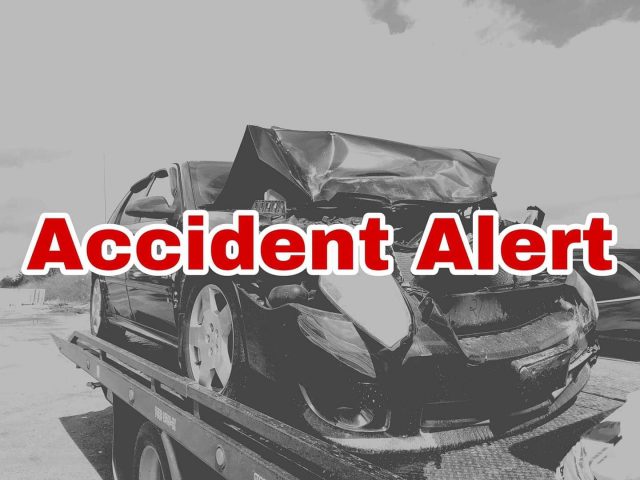 ROSS – Authorities are on scene of an auto accident with injuries on US-35 around the 32-33 mile marker where the car went over an embankment and crashed below.



According to dispatch 200 Squad and rescue is heading to the scene of at least one injured in the car. Time of accident 11:00 am
Update 1: Medical helicopter called to scene, will Pick up at Night and Church Street in Richmond Dale.