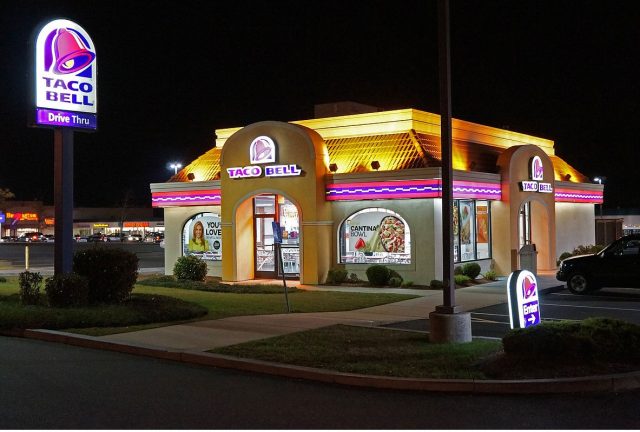 NELSONVILLE – A Nelsonville man called the police on Saturday when Taco Bell refused to serve him.
According to police, reports officers responded to Taco Bell on Chestnut St for a report of an investigative complaint.
When they arrived the caller reported that he had ordered food online, paid for it, but taco bell is refusing to give it to him.
Officers then spoke to the caller and employees of taco bell. The caller was advised that per company policy he cannot come through the drive-thru on foot to retrieve his order, he must be in a vehicle.
A refund was issued to the caller by taco bell due to him being unsatisfied with the service. No charges were given to either party involved.