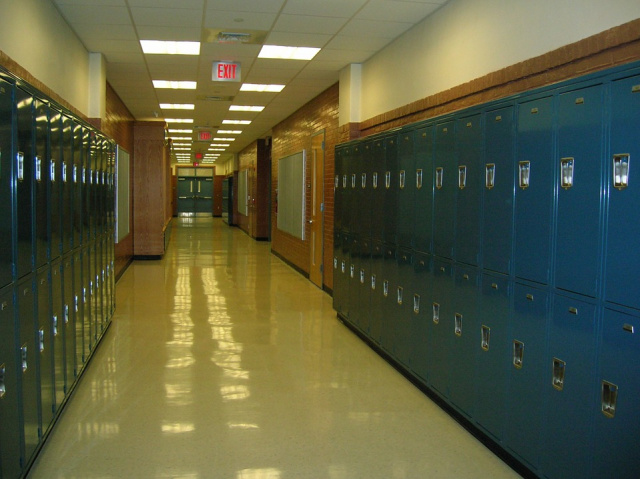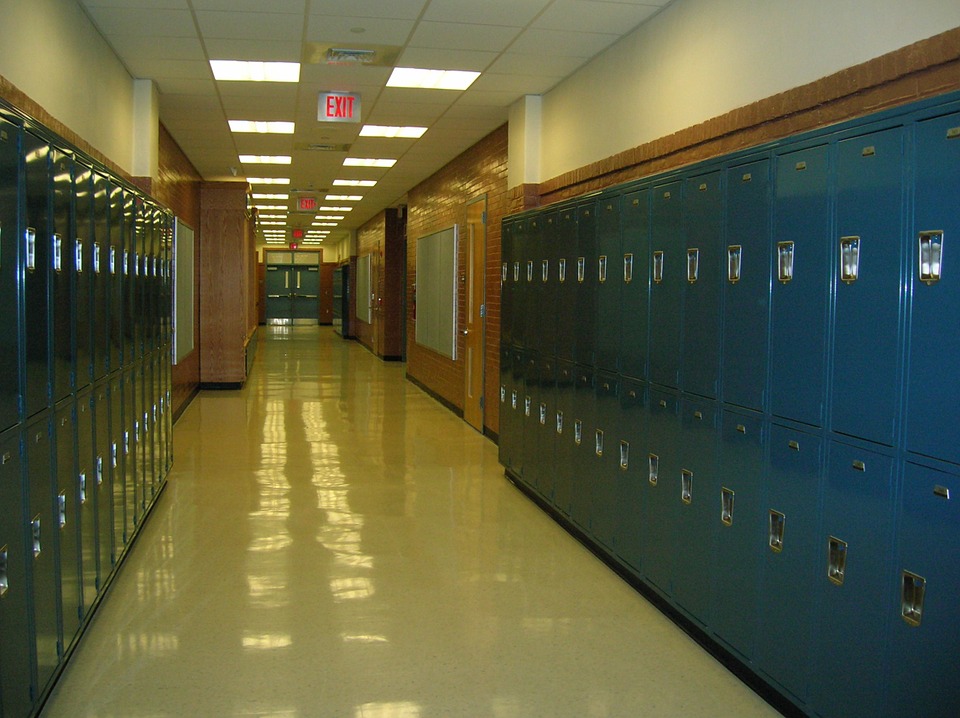 ROSS COUNTY – Adena School in Ross county was put on lockdown around 8 am this morning April 11,2019 for a report of a student having a gun at school.
After deputies arrived at the school they arrested and transported two male students and one female student from the school to Juvenile detention center. Officers confiscated a "Airsoft/BB style pistol from a male student."
Sheriff reports there are no other threats to the school and the lockdown was lifted around 8:50 am.