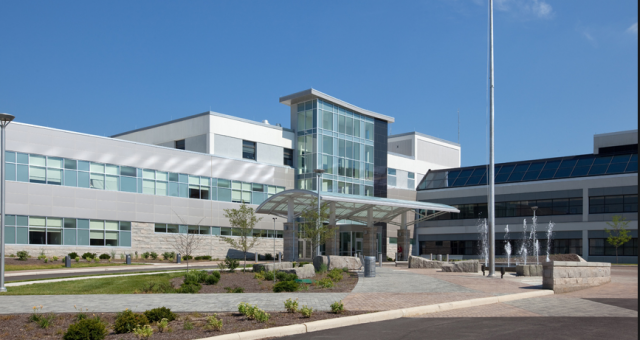 CHILLICOTHE (Aug. 30, 2018) – The Adena Regional Medical Center (ARMC) Emergency Department has opened the last of its five rooms and one trauma bay returning to full operating status, following the events of yesterday's incident at the Ross County Correctional Institute.
All patients related to the incident have also been discharged from the hospital.
Adena Health System would again like to thank local EMS and law enforcement, business partners, vendors, community members and its caregivers for their support and teamwork, which were essential in assuring safe outcomes for everyone involved.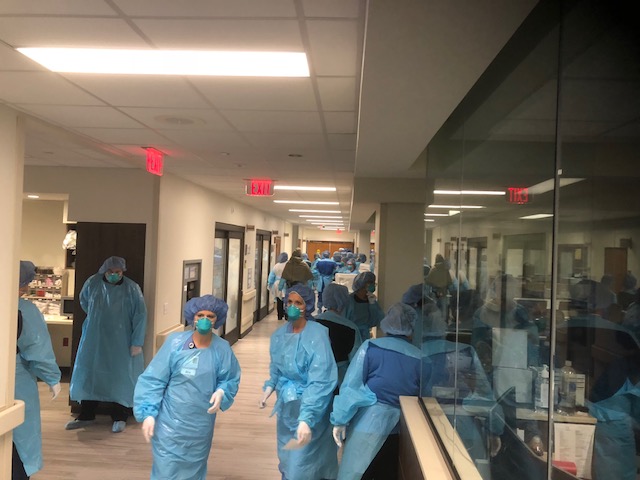 For more about Adena Health System visit us at adena.org, or follow us on Facebook, Instagram, or Twitter @adenamedical.