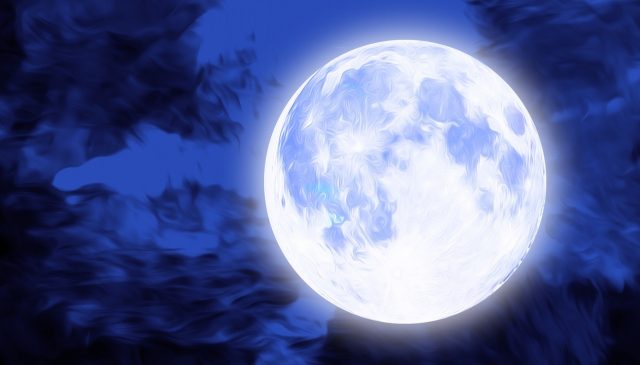 Halloween in 2020 will not only be happening on Saturday October 31st this year but it will also have a spectacular full Blue Moon to set the mood, the 2nd full moon in the month of October. A full moon on Halloween happens roughly once every 19 years.
According to Space.com there will be a total of 13 full moons in the year 2020.
Three of these full moons are going to shine the brightest as they are super moons.
One of the three super moons is scheduled to make an appearance on March 9th, calling it the Worm Moon. So, keep your eyes on the sky as 2020 will have some beautiful moons for us to see.